x'cuse me if this is a little controversial but im really not big on hen's night and buck's night. i've kept this to myself mostly because i don't wanna be a damper and seem like a prude. and just in case the fiance decides to hire a stretch limo, don chippendale outfits and paint the town red with his boys, i wanna say "have a blast, hon! tip well!" or something cool like that. but truth is, im just not keen on the typical last-singles night out activities prolly for the following reason:
1) a good night out, at my age, does NOT consist of night-long bar hops, holding anyone's hair back while she throws up and nursing a hangover. way.too.old.
2) marriage should not change you or make you more boring! if you wanna enjoy a girls night out dancing, you should still be given that liberty to do so after you become a Mrs. and if you dream of hiring a stripper with your boys (or worse...), for the love of god, please please please don't marry me.
3) i think both of you should come willingly and happily into marriage. if there are any unresolved desires to do the nasty/make out with anyone else at all, please do it wayyy before you put a ring on it.
4) i hate crowds. and im completely outnumbered by 15 very smart and strong-willed bridesmaids. 'nuff said.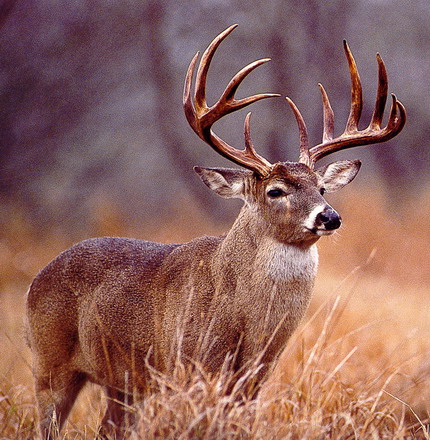 Buckle up, mates! A long long rant that ends a little sappy...
So i was elated when Daniel cozied up one night and told me that he too is not looking forward to his bucks. Maybe it was influenced by the story we just heard from a friend where a group of self-respecting men went for a camping trip and ended up in buck-naked jumping out of the bush. Or quite possibly it could have been the argument his grooms-chickies had about whether to hire a male or female stripper. i silently gave myself a pat on the back for encouraging him to have females in his bridal party!!!
Anyway, we came together and devised an excellent plan to merge the hens and bucks into a combined party to celebrate, like a BUNS night! and because most of our bridal party is flying in on the red eye on the day of rehearsal dinner, we thought of a brilliant plan! we were gonna all sit, in a civilized manner, in ah-ma's favorite dim sum joint in melbourne and have a nice brunch and call it our BUNS! get it? as in char siew BUN, sweet yam BAU, po lo BUN!! YUMS!!! getit?? :) haha its so cheesy and so perfect cos we're such dimsum bunnies. so darn cool! *hi fives all round*
So we though. But there is not a single person in both our bridal parties that approved of it. even my 12yo cousin wanted some "action". and instead, we created a monster out of them. out came the strip dancing and boozing plans again. defeated, we hung out head low, pouted a little, doubted our choice in bridal party a little and mostly mourn a little that we were really lame and uncool. but decided that if we both not talk about it, they'll let it rest, roll up at the rehearsal dinner, jet lagged and completely forget about it.
Just today, i received an email from the sweetest of all friends. not only did they respect my views on the traditional hen's activities, all they wanted was a date with me. and best part is, i get to choose one of the following:
1) Universal Studios at Sentosa and a nice spa in the late afternoon to soothe the aches!
2) A champagne buffet, and a carrieokay sess at K Suites after!
3) A room at this lovely new boutique hotel called The Club Hotel at Ann Siang! They'll spend the day with you by the pool etc, and at night, it'll be for us two!
SO SPOILT RIGHT!!!! But, sure sounds suspiciously like a hen's party to me, disguised as a girly date!!! even then, its so well thought of and swell. it incorporate only my favorite things in life: theme parks, food, boutique hotel, kara-ok, spas, small parties and most of all, my girls. And then i bawled in front of my gmail. I mean seriously the bomb right? what did i do to deserve such awesome friends like that? i mean, even as i type, i tear up non-stop. so G-D hormonal... seriously. and that my friends, is how i caved in to my own pseudo-hen's celebrations.
poor daniel is still keeping a low-profile cos his groom-chicks are all A-type lawyers so he'll totally have no ground if they start insisting that he struts down Brunswick in nothing more than a miniskirt and fish nets!! but he agrees that any of the suggestions above would be a perfect way to kick-start our wedding celebrations.
now big question is... which one do i pick???