And after a looong day of work, i really wanted to crash into my bed but decided to give Joey a ride to Prime Outlets so he can finish bit of his last minute shopping!! And in return he gave me a Chinese Buffet Treat!! Yippee!! all the fake crab meat, sesame balls & steam fish!! yummy!!
and they had Singapore Fried Noodles on the a-la-carte menu. So is it breakfast fried beehoon, the type you eat with luncheon meat and fried egg? or Hor fun with sticky sauce? or Hey Mee or Char Kuay Teow?? I'm going to try one day for sure!!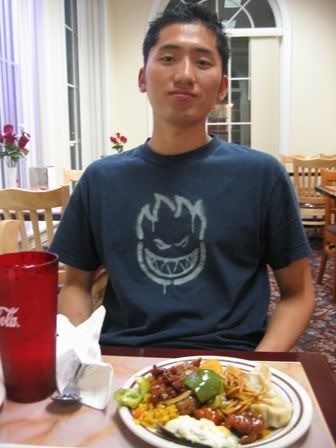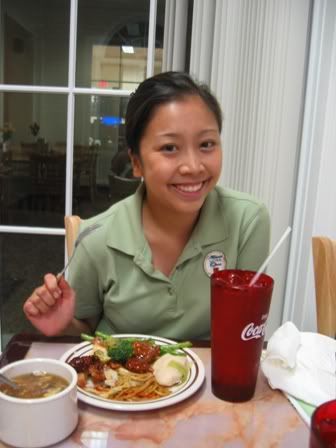 and its his farewell dinner on Thursday or at least, we all end early on Thursday evening!! Now, just have to call him to find out if he is avavailable. if not, we will have a "Yayy!! its almost Friday" dinner!!
what great friends we are!!