but i was more excited about the cheerleaders! =)


go team go!!
traitor zhing in her NYC sweatshirt, Jessie & hubby, Amos!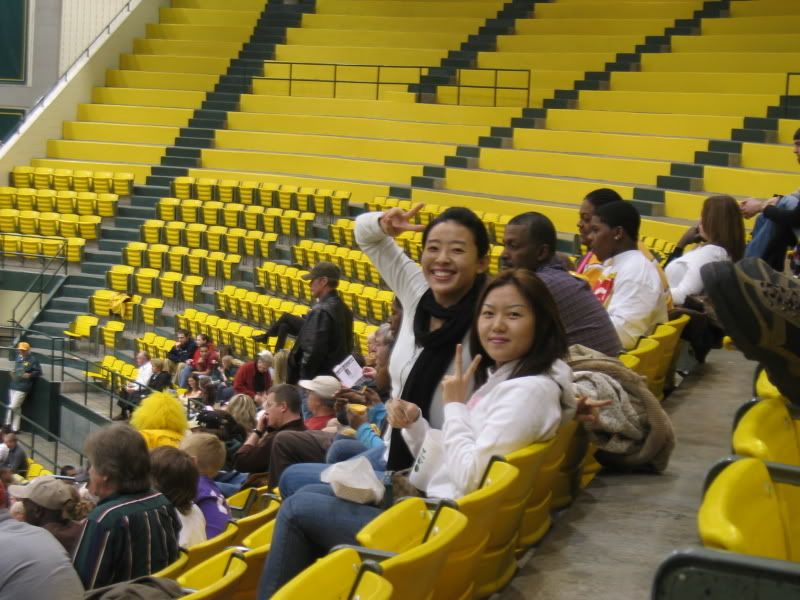 Judy & Francine! =)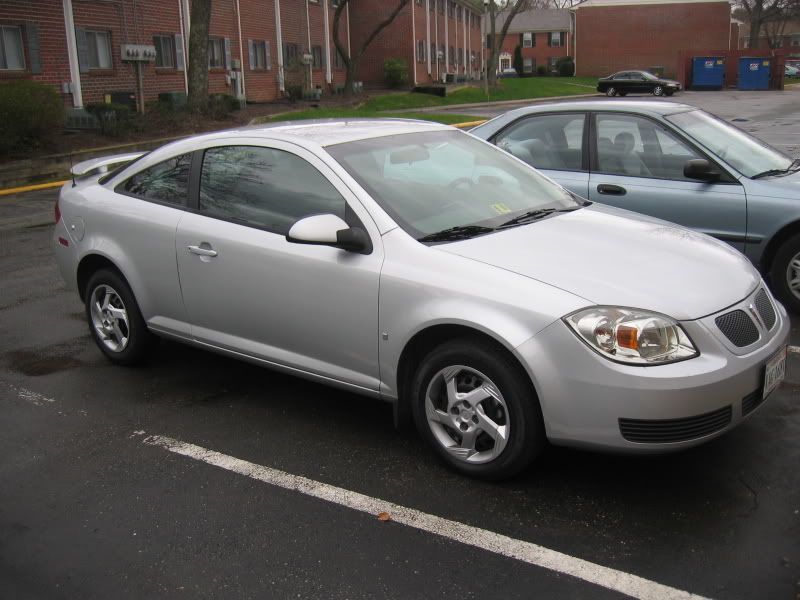 my latest ride. cool eh? a G5 Pontiac 2007. and nope, didn't strike lottery and the story is a lot less glam than the ride.
my housemate, noey backed into our car in the driveway and the whole hood caved in so its with the car doctor right now and this gorgeos hunkadory is a rental. all paid by her insurance.. how sweet!
anywhos, it runs so well and the engine purrs.. but cant wait to get my burgundy beauty back!