had more Beer Pong Extravaganza over the weekend! and as the old saying goes, with practice comes better results! i made it to the semi-finals with my partner - Daddy P! can i also add that me not drinking beer is like being on steriods! while everyone else starts getting tipsy and making way-ward shots, i was doing consistently well... =)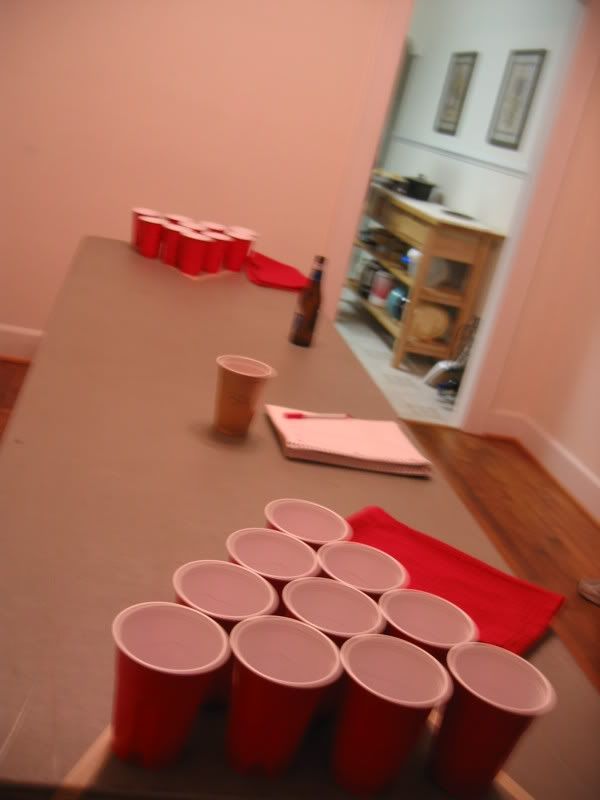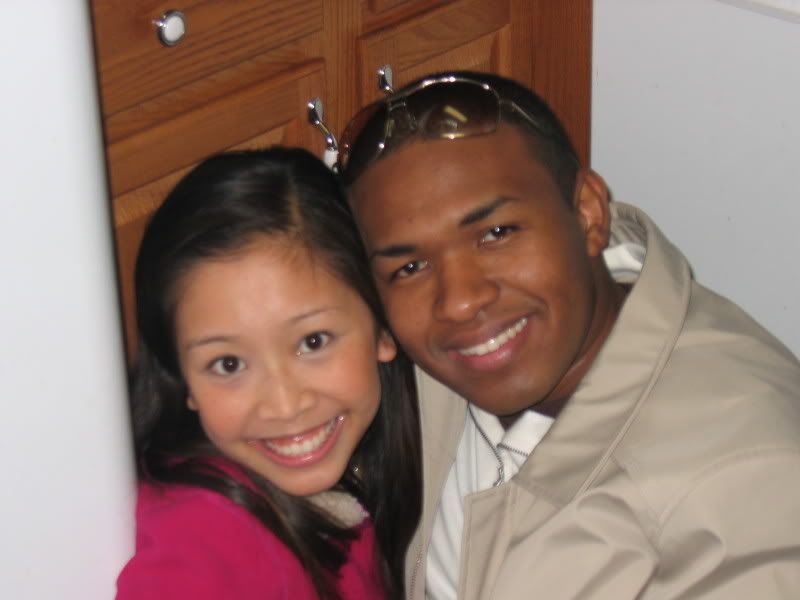 Myself and Kortez, flopped in the kitchen floor waiting for the mini-dogs to pop out of the oven..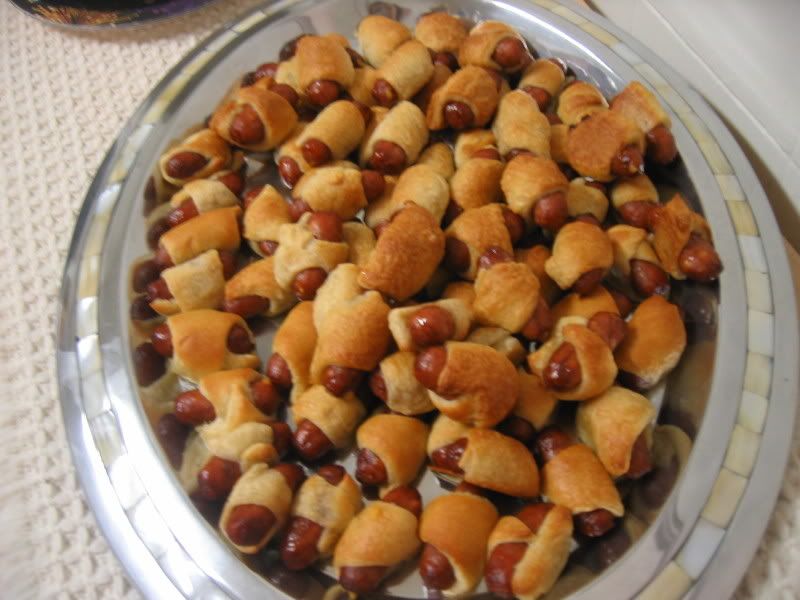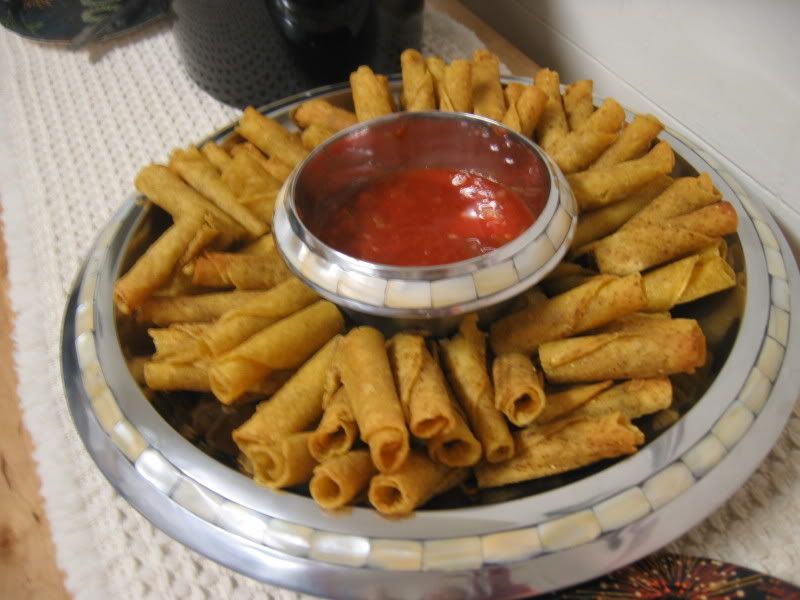 the grub! the mini hodogs are severly addictive..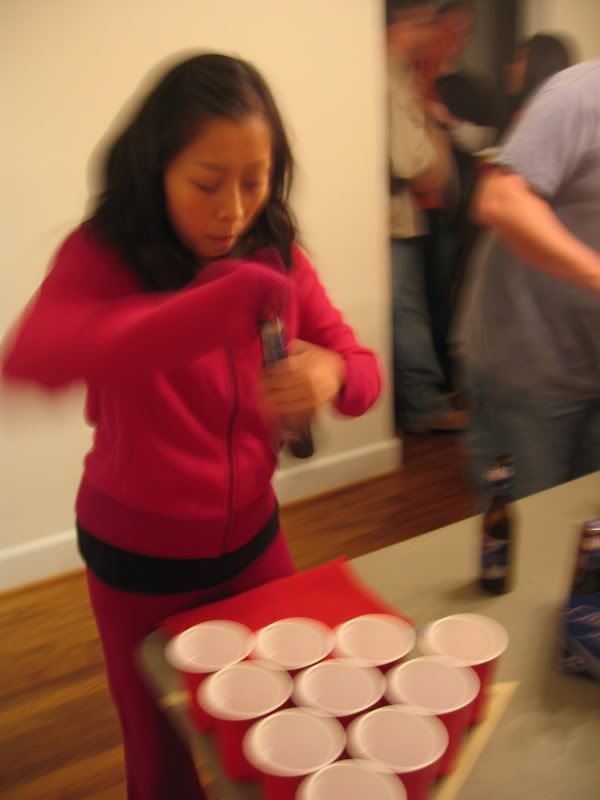 that's me in one of my fushia tracksuits from
oldnavy
getting my act together. thought that was hilarious cos as you can tell i take my game very very seriously! =)
and BPE is not complete without morning-after pictures of gigi!!! having a breakfast of runny omelette & cheese quesadilla.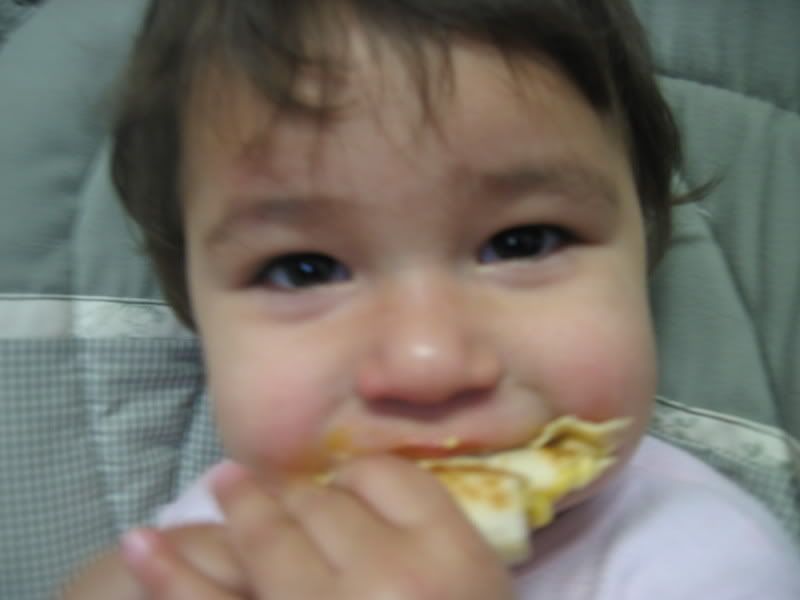 this girl is hilarious! she keeps batting her long eyelashes at boys... some kids learn fast! =)