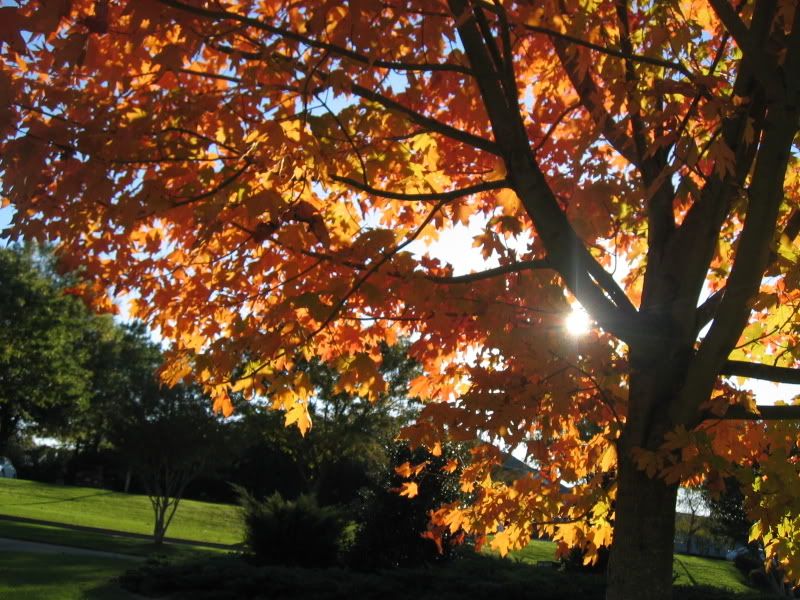 Halloween treats throught-out the week!
i like "just because" gifts & flowers!!!
my messy post-party home and more home-made treats! (checkout the bikini-clad blob of a cookie!)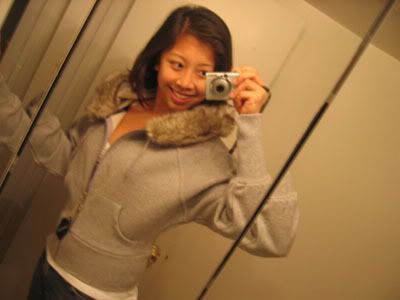 my new sweater!! finding the underarm flappiness a tad bit too young for me..
but loving the warm eskimo look!! (yes.. so hiao to pose in front of mirror!)
adios, amigos! stay warm!!