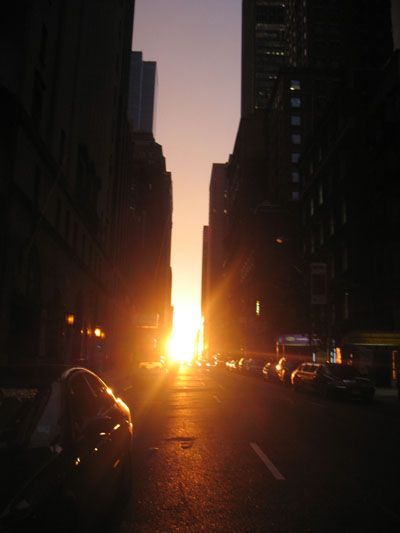 Day 2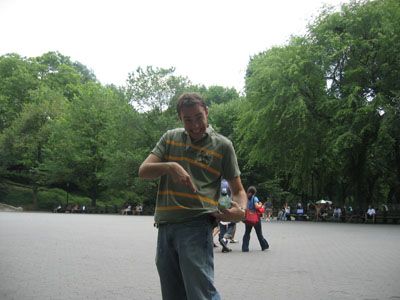 crazy malaika in central park & alex who was pooed on shortly after we started exploring the park!
central Park is an amazing place, did you know that its twice the size of morocco?? it was definitely big enough for us to spend a whole day there and still find goofy things to do! i loved that there is so much green in the middle of the concrete jungle.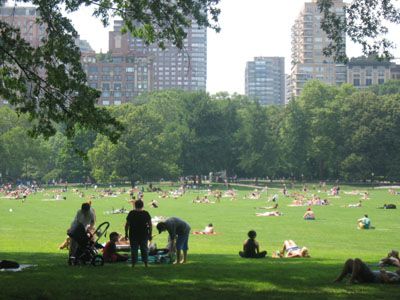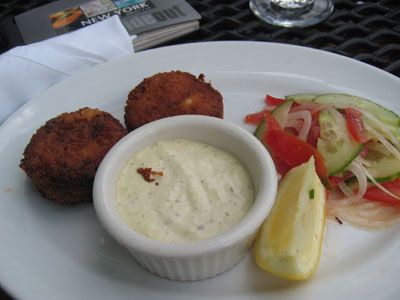 sunbathers, frisbee fanatics, family picnics, yoga people, roller bladers, ball jugglers...... you name it, we saw it!!
but just like i spotted in france, there were wayyy too MANY chinese couples in their cupcake froufrou dresses and glitter in hair around the park with their donned in white, too-much-gel-in-hair grooms and cheesy wedding poses. (think: stepping on a park bench and giving faraway look while bride has the "faraway" look...)
oh! and the bestest crab cakes ever!! but these teenyweeny things were USD$18!!!!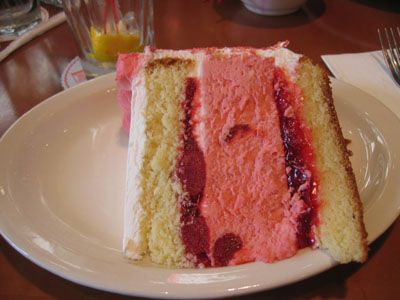 dessert paradise!!! we found this right across the road from theatre tickets booth!! i had this MASSIVE strawberry shortcake cheesecake.. all pink and girlish and yummy.. just to put the size in proportion, its as big as malaika's face.. *yikes*
love this picture of Judy staring at her menu deciding between cheesecake & salad.. and she chose a salad!!!
from the window display of sanrio! how i miss these cute little trinklets!!
Brunch with the Girls::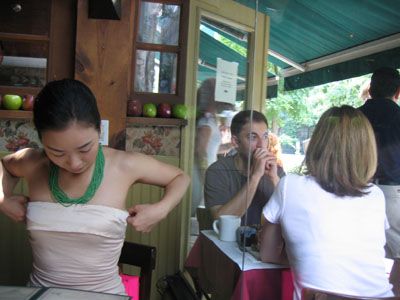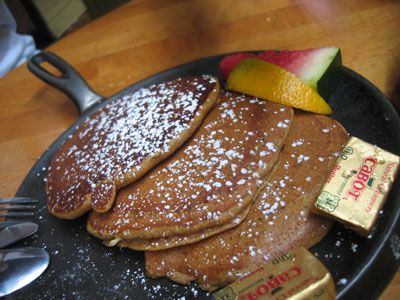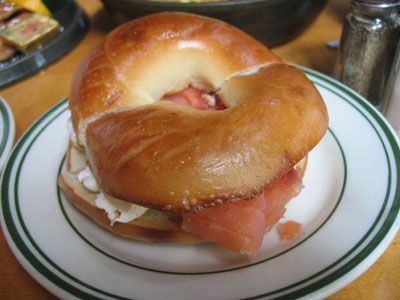 claire brought us around the city and introduced us to a cosy, barn like sidewalk cafe for brunch!! the pumpkin & walnut pancakes and bagel with cream cheese and smoke salmon as to die for!!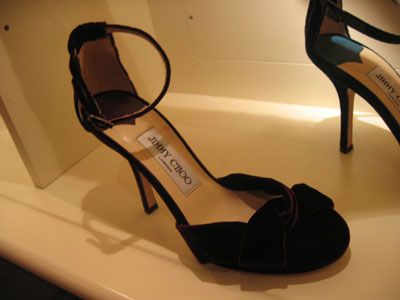 Shopping/ walking down Sixth Avenue!! *beeeeg grins!!* & more shoes...
UrbanOutfitters & A&F... i was too overwhelmed to hold my camera! all 4 levels of the store were dimly lit with club music playing and best part was, the half naked hunkadories and stick thin models as salespeople... It was real hard to shop cos i was busy ogling and so was most of the people inside im sure.. not quite sure if that tactic is very suitable to encourage sales though..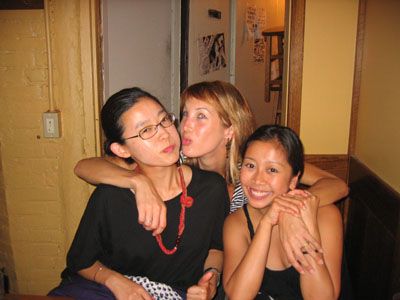 tear-jerking farewell to Judy.. getting tipsy at a corner Japanese restaurant..
dimsum with the dollies::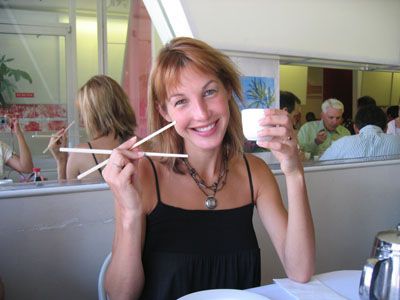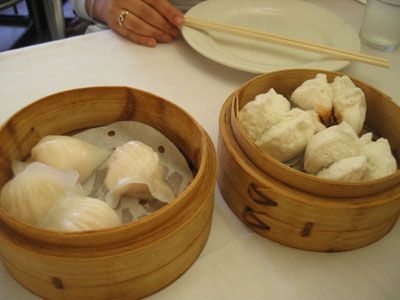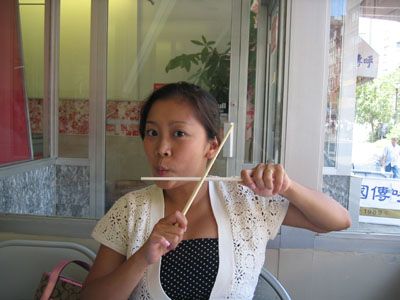 i miss ha gao & char siew pow!!!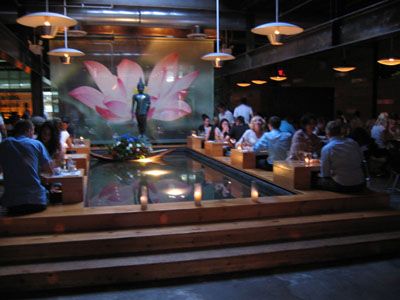 a real cool thai restaurant called Sea in Brooklyn. the food was pretty decent but i absolutely loved the DJ console and the bubble seats where you chill out before they seat you.. the wait was notoriously bad. we waiting for 40 mins!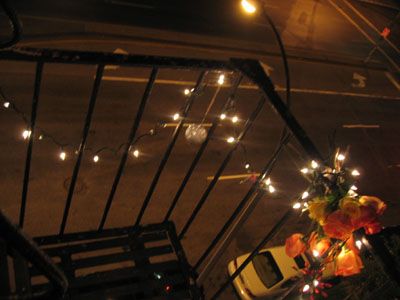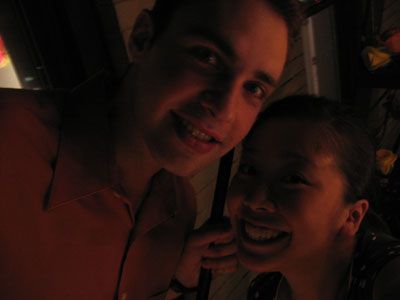 View from Amber's Apartment in East Village and her smoking deck was the best hang out spot with fairy lights and roses and baubles!! it was a pretty-women-moment sitting out there three storeys high..
*bye bye friends* till we meet again in Wyoming....