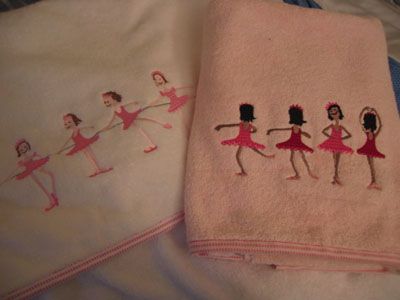 couldn't resist getting all matchy matchy even with my bath towels..ooo i love large fluffy towels!! they make bathtime more fun!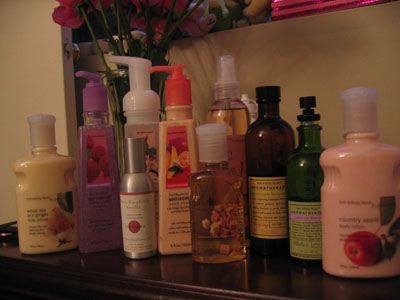 and Bath & Bodyworks had a sale!! whoopee!! They have the most delicious collection of bath stuff!! Back in Singapore, Angel got me hooked onto Victoria's Secret Bath Collection but now im totally hooked! my current body wash is coconut marshmallow! and my fav. body cream scent is White Tea & ginger and the mango mandarin hand creme is very yummy smelling too!!
as my friend, dick, would say, "its so yums i feel like eating my hand"
but now i think i have enough body creams and bath foam to last for 1.5 years!
and that's definitely a good thing!