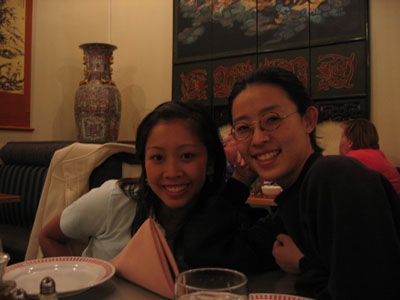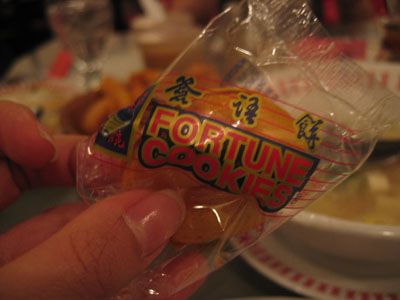 Mr Liu's Chinese Restaurant on Friday nights out with Judy, Ryan and Theresa!!! and my first virgnia fortune cookie!! teehee but the hot and soup soup was very yummy..
and a girl's dream come true.. aisles and aisles of stickers!! this community is very big on scrapbooking so this shop i was in was filled with tapes, stamps, pattern punchers and papers of all sorts...
and... pictures of last nite!!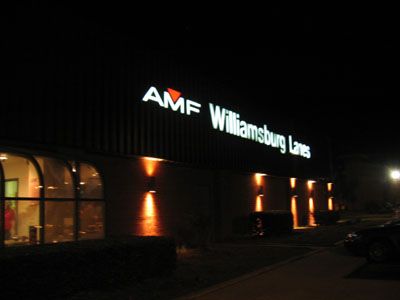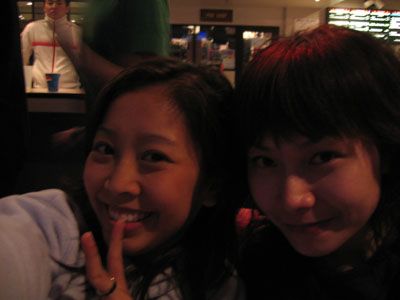 *grins*