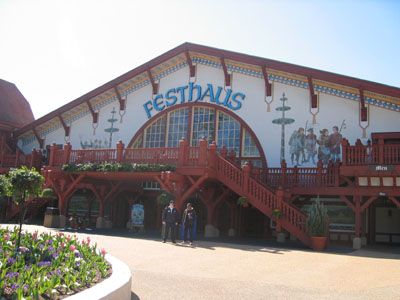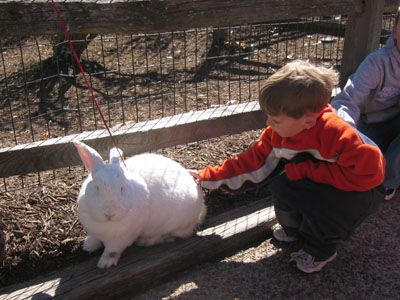 Top left: my weekend job! serving (zhiying's) hand-crafted turkey sandwich and salad in Festhaus in "Germany" section at Busch Gardens, an amusement park owned by Anheuser-Busch. (the parent company of my hotel but more popularly known as the company that owns budweiser!) The theme park looks pretty cool but it was too cold to brave the rides! but slicing turket isn't an easy feat.. got blistered knuckles on my fingers from 10 hours of food service!!! yayy got paid overtime on top of my 40 hours at Kingsmill..
Top right: Noel & Zhing on cable car that takes us around the park.. it was real cold and windy..but being paid to walk around the park before the crowd started rushing in was fun!! entering a theme park from the behind is also a whole new world. somehow seeing the sweaty teenage boy behind the stumpy leprechaun just made the whole experience hilarious. and standing outside the rehearsal room watching the dancers practise was heartwrenching...
Bottom left: Beer class! cool eh?? my fav for now is michelob ultra!!! actually heineken has quite cool ads.. i really like one horsey one.. when i find the link i will paste it for all of you to see.. very touching!
Bottom right: HUGE rabbit! its bigger than pokki and mocha!! and was so cuddley...
and when i came home, i was totally concussed!! *beams* i love busy weekends like these!!