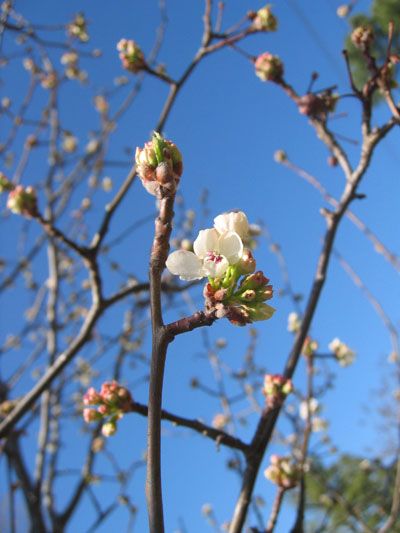 I'm as restless as a willow in a windstorm, I'm as jumpy as puppet on a string
I'd say that I had spring fever, but I know it isn't spring
I am starry eyed and vaguely discontented, like a nightingale without a song to sing
O why should I have spring fever, when it isn't even spring
I keep wishing I were someone else, walking down a strange new street
And hearing words that I've never heard from a girl I've yet to meet
I'm as busy as spider spinning daydreams, spinning spinning daydreams
I'm as giddy as a baby on a swing
I haven't seen a crocus or a rosebud, or a robin on the wing
But I feel so gay in a melancholy way, that it might as well be spring
It might as well be spring.

yayy... its monday!! =) i had a great day and did 3 wedding table set ups! =) i think im becoming a workaholic cos this morning i was the only one chirpy and bright as a button.. we'll see how long this lasts!!