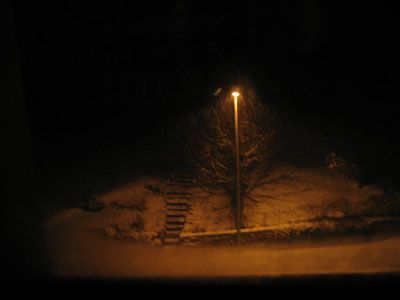 whenever either one of us are upset or especially happy, we would light a little sparkler and share that little burst of sunshine kneeling by our window. so when first spotted snow at midnight from our frosted window-pane, it called for a little celebration! only to be rudely disrupted by the shrill fire alarm...yikeroos!! couldn't decide if it was a real fire or just a drill.
this is the third fire drill and second one in the middle of the night... but being singaporean and extremely on the ball, yixin and were, once again, one of the first to dash straight out into the snow. *grins* maybe they should have been volunteered as fire warrants.
bet they were there freezing their asses off before the appointed "fire men" arrived..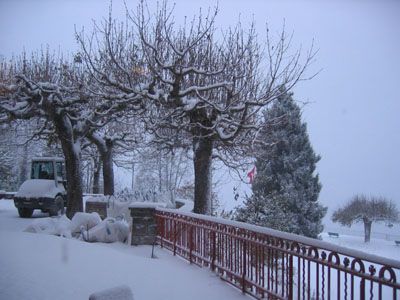 view from my cafeteria! everything was covered in light snow!! felt like i was living in a humongous ice-kachang!! & with my classmate leila in our break time. This was as far as we could venture without slipping in our shoes! we were almost skiing already! hehe. im so excited!!!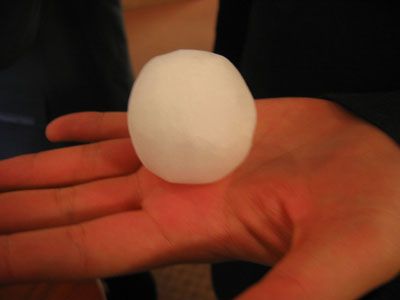 promised to have a snowball fight with charles tomorrow.. that is if i can finish mise-en-place in the kitchen for International Day in time! Anyone has recipe for agar agar? somehow ours turned out a tad bit limpy and floopy. was it too much syrup? or cos we are using the instant powder mix?
xx